technotrans SE is a global technology and service group with its headquarters in Sassenberg in the German Münsterland region. Its application-specific thermal management solutions are the core competence of the company. This also includes the energetic optimization and control of the temperature of sophisticated technological applications.

With 17 sites, the company has a presence in all the major markets worldwide. technotrans SE is active in the plastics sector, energy management field (including electromobility solutions, high-power charging stations and data center applications), health care and analytics sector, printing industry as well as the laser and machine tools sector.
In addition, technotrans offers a wide range of services, including construction site installations, maintenance, repairs and 24/7 spare parts supply, for example.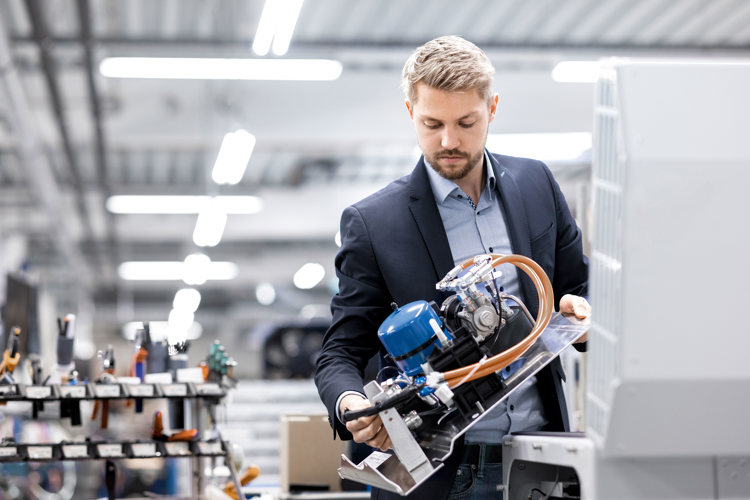 Company details:
technotrans SE
Robert-Linnemann-Straße 17
48336 Sassenberg/Germany
Email: info@technotrans.de
Tel: +49 2583 301-1000
Website: https://www.technotrans.de