Its easy-to-use development tools and comprehensive product portfolio enable customers to create optimal designs which reduce risk while lowering total system cost and time to market.
The company's solutions serve more than 120,000 customers across the industrial, automotive, consumer, aerospace and defence, communications, and computing markets. Headquartered in Chandler, Arizona, Microchip offers outstanding technical support along with dependable delivery and quality.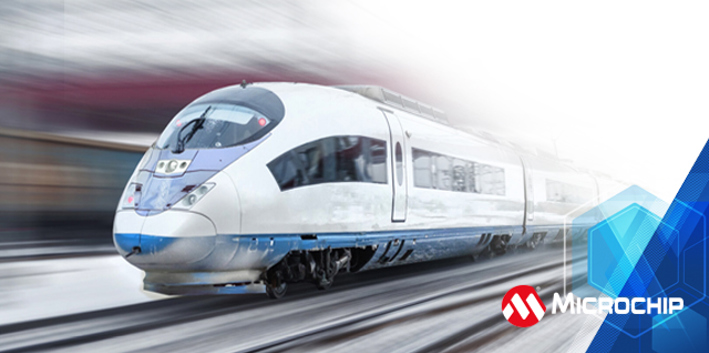 Microchip's SiC power devices deliver unrivalled avalanche and short-circuit ruggedness with solutions for every part of a design to streamline SiC development from benchtop to production. Unlike other suppliers, Microchip unifies in-house die production with low-inductance power packaging and digital programmable gate drivers so customers can design the most efficient, compact, and reliable end products.
Beyond parametric stability, Microchip's SiC MOSFET products have the resilience to safely ride through short circuit and avalanche breakdown events, keeping mission-critical power systems operating as designed. To streamline the SiC design process, Microchip offers total system solutions that integrate SiC MOSFETs with advanced power packaging and digital programmable gate drivers.  And, as always, Microchip's products are backed by world-class technical support, reliable supply chain, and customer-driven obsolescence policy.
Company details:
Address: 720 Wharfedale Rd, Winnersh, Wokingham RG41 5TP, UK
Email: euro.enquiry@microchip.com
Website: www.microchip.com
Tel: (+44) 0118 921 5800