Bächli is a Swiss tech company that specializes in the development and production of electrotechnical components. The company's range of products comprises highly specialized transformers, chokes and wound products of all kinds that are used in differing industrial products. The company is based in Kriens near Lucerne, Switzerland, and has a proud history of successfully partnering with international industrial companies that spans over 65 years.
Our main customer segments are rail technology, machine and drive technology, the defense industry, nuclear power plants and chemical facilities, renewable energy sector, as well as medical technology. Bächli's excellent market position is the result of the company's customer focus and expertise in developing individual solutions. Bächli is a partner who is consulted during the project planning phase. The Bächli specialists often become an integral part of their customer's teams. Its vast experience from numerous projects combined with the ability to address the specific requirements of an industry in detail allow Bächli to develop innovative and pinpoint optimized solutions.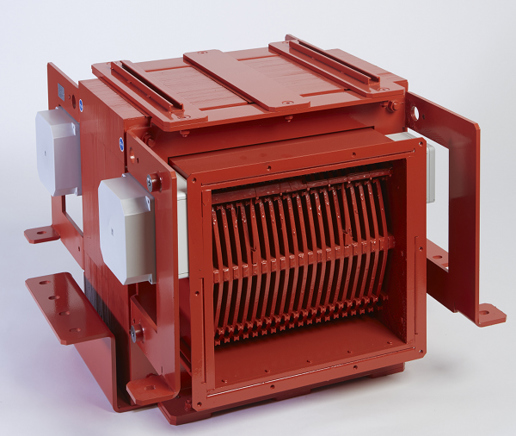 The company employs around 30 personnel and relies 100 % on Swiss quality. The close cooperation of its sales, development and production teams at a single location enables Bächli to complete customer projects with outstanding flexibility and efficiency. Bächli takes a long-term strategic approach, just like its industrial customers. The specialists from Bächli make their expertise available to their customers over the entire product lifecycle and ensure that Bächli makes a sustainable and decisive contribution to the success of its customers.
Company details:
Bächli AG
Rainacherstrasse 12
6012 Obernau
Switzerland
Email:  verkauf@baechli.com
Tel: +41 41 320 32 00
Website: https://www.baechli.com/